MacMillan Coffee Morning at our GWE showroom
GWE took part in the Macmillan Coffee Morning event on Friday and raised a total of £100! This amazing event is held across the whole of the UK, in shops, schools, people's homes and at work raising awareness and funds for the amazing Macmillan Charity.
One in three people in the UK will have a cancer diagnosis at some time in their lives. ... Cancer doesn't discriminate: it is a disease that can and does affect us all regardless of social status, race, gender, religion and sexuality. However, access to care and treatment is a different matter
As well as helping with the medical needs of people affected by cancer, Macmillan also looks at the social, emotional and practical impact cancer can have, and campaigns for better cancer care. Macmillan Cancer Support's goal is to reach and improve the lives of everyone living with cancer in the UK.
A special thanks to Amy, our engineer co-ordinator for hosting our event and baking lots of delicious cakes. The whole team had a great time, especially playing snatch raffle!
To donate to Macmillan please visit: https://www.macmillan.org.uk/donate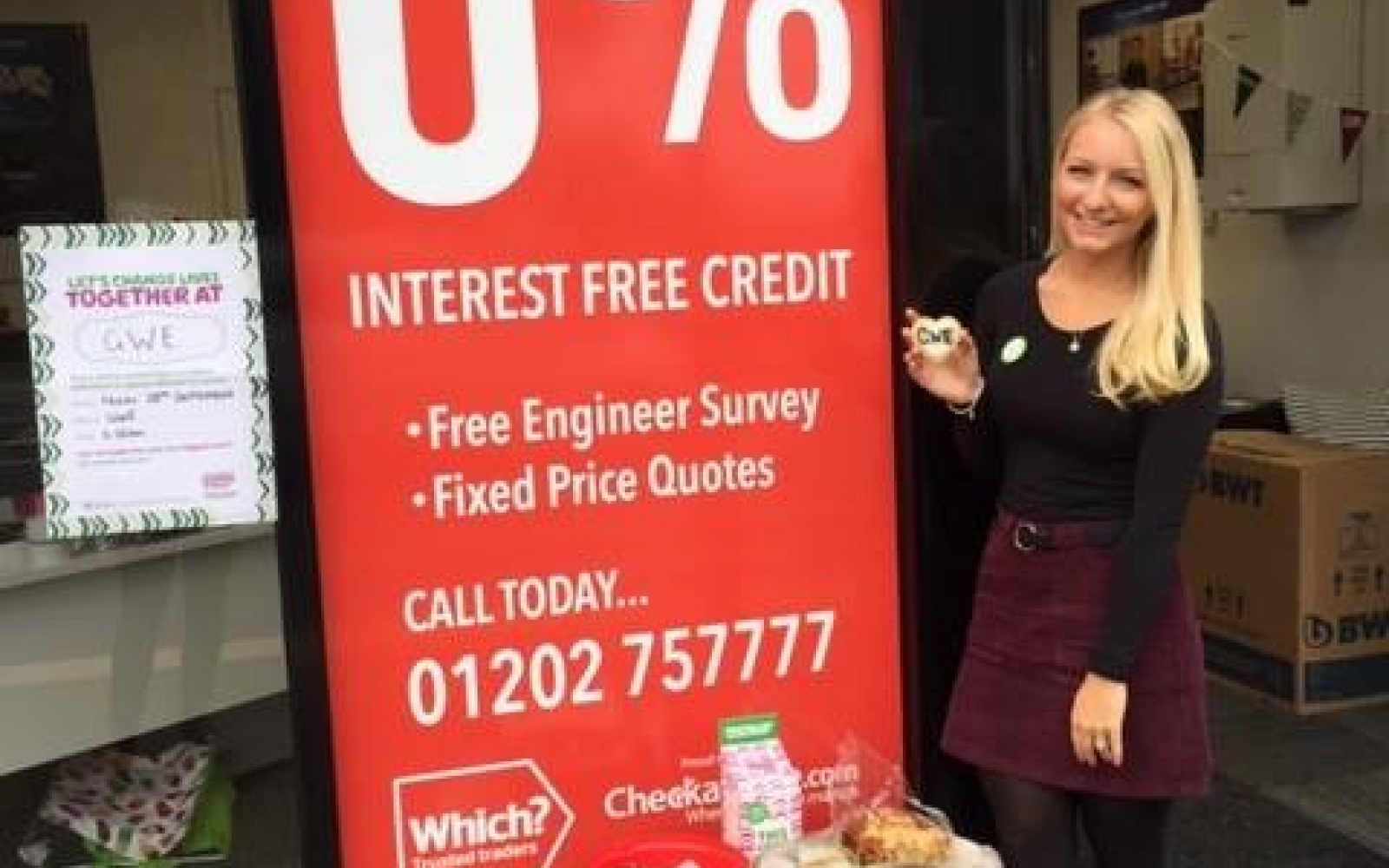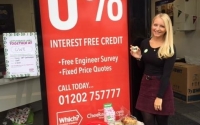 Honesty and integrity are at the core of everything we do here at GWE, and this is evident in over 1300 customer reviews.