Meet Our Team
Broken heating? New boiler? Leaking pipe? No problem!
Our team of dedicated, qualified engineers and friendly office staff ready to help. Just get in touch with your local experts.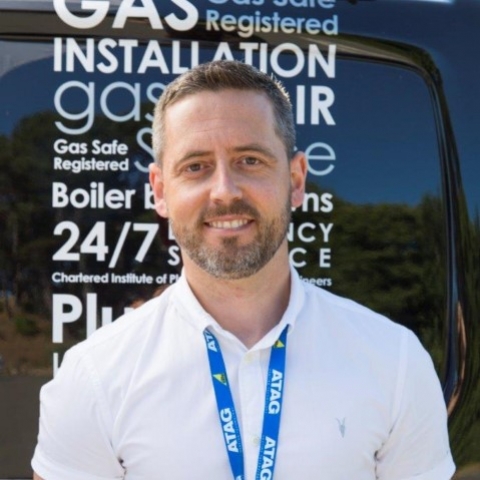 Scott Richmond
Managing Director
When Scott's not busy in the office, he's spending time with his wife and two children, Ava and Oscar. When he finds the time, Scott pursues his passions, kitesurfing and snowboarding.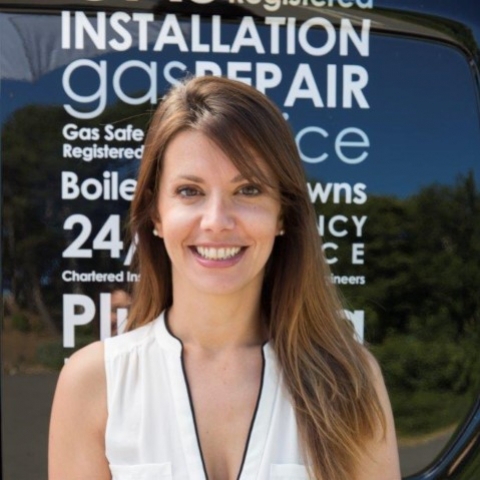 Mary-Jane Dixon
Business Services Manager
MJ's energy and motivation is infectious, driving us all to do our best. In her spare time, MJ has a new found love of golf and loves spending time with her son – often on the golf course!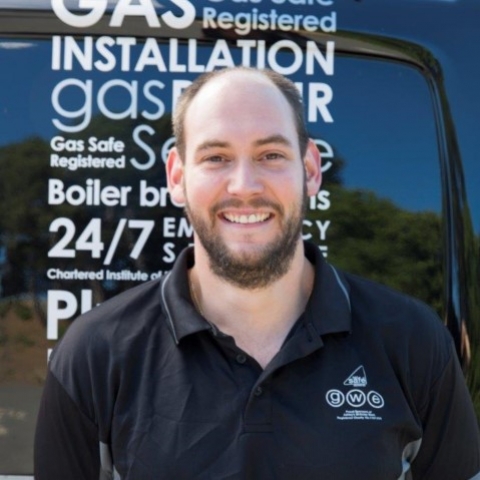 Steve Oliver
Senior Engineer
Mr DIY himself, Steve can turn his hand to most things. He enjoys spending time with his family and getting to the gym as much as possible. Are there enough hours in the day?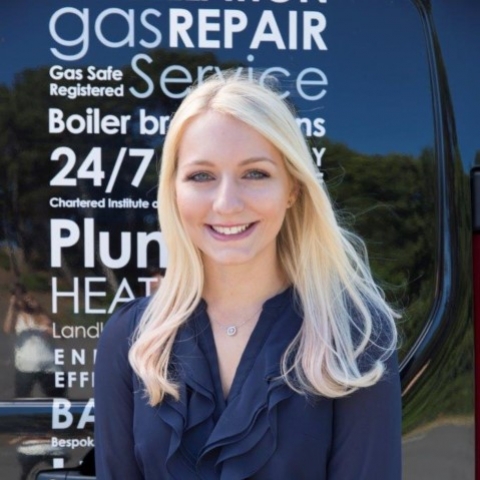 Amy Doughty
Engineer Co-Ordinator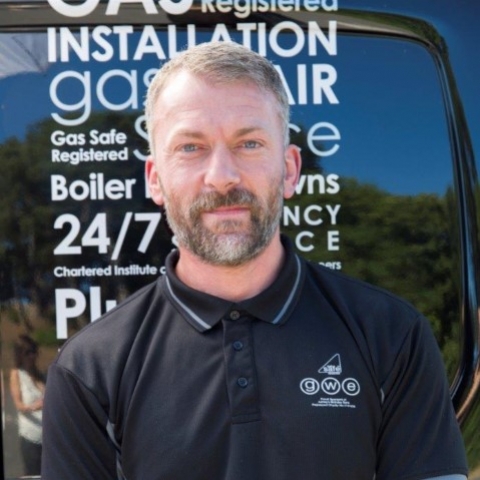 Mark Simmons
Engineer
Mark loves spending time with his wife and two children. He enjoys practicing guitar, going to the gym and attending church with his family.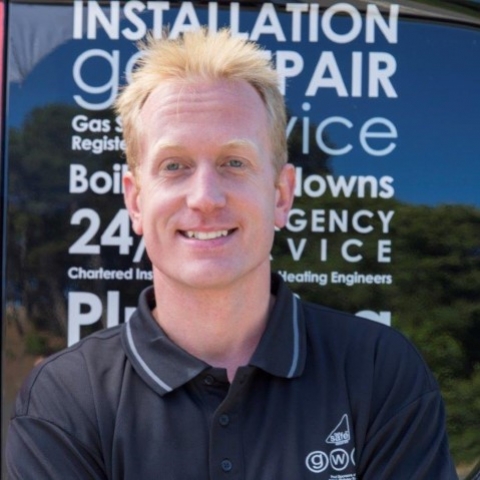 Martyn Aslett
Senior Engineer
Mr Upbeat, Martyn has a wicked sense of humour. His main passion is boxing, and he also loves online gaming.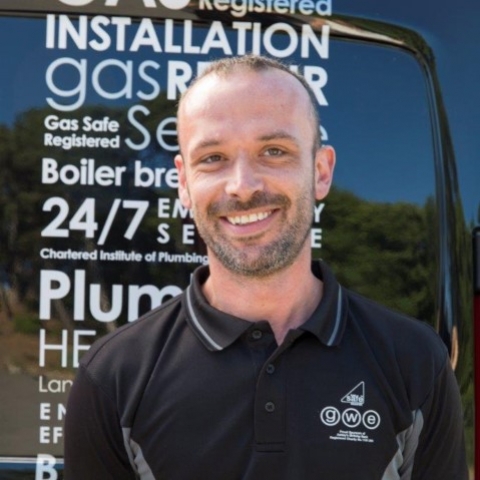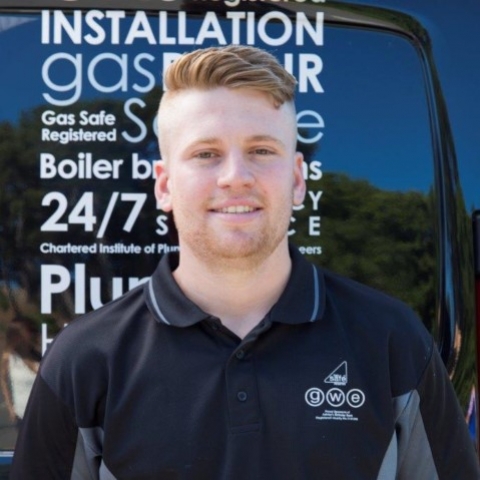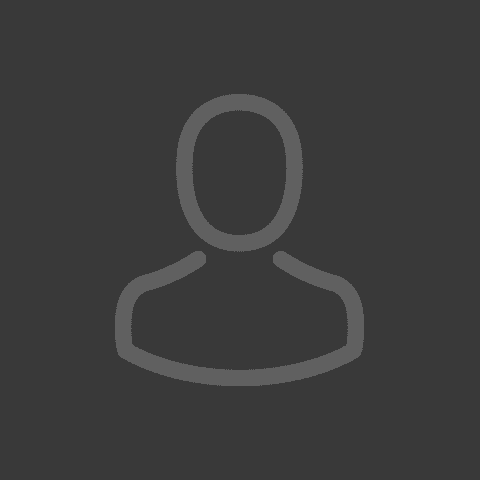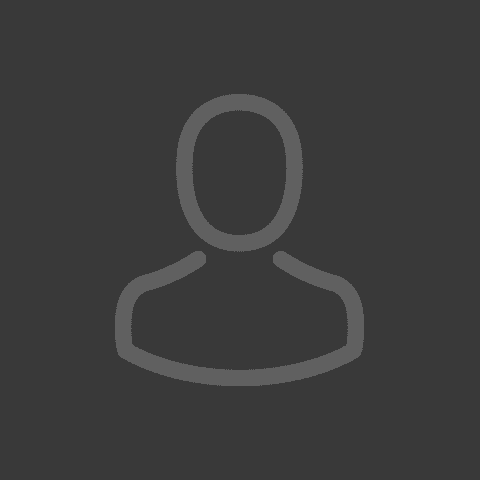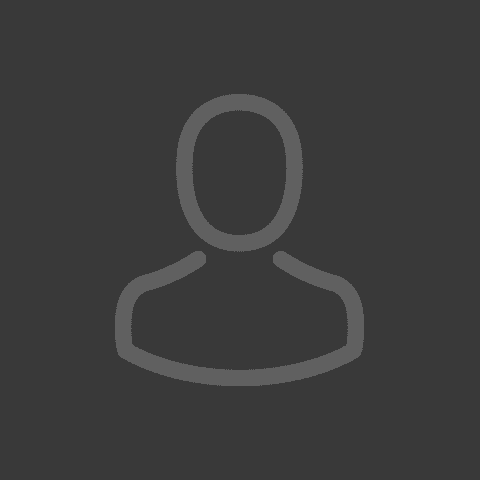 Katie Richmond
Engineer Co-Ordinator
Kate is Scotts wife and has recently joined the team to assist in the office. She is highly organised, determined and loving being back at work after a year long break to look after their son.